The 6th Annual STERG Symposium took place on the 18th of July 2019 and the 19th of July 2019. We would like to thank all our sponsors, speakers and attendees! Some 23 research presentations were featured at the symposium this year, delivered by delegates from Stellenbosch University (SU), the University of Pretoria (UP), the University of the Free State (UFS) and the Vaal University of Technology (VUT). The event was co-hosted with the 10th Renewable Energy Postgraduate Symposium (REPS), organised by the Centre for Renewable and Sustainable Energy Studies (CRSES). REPS covers a broad range of energy technology, policy and economics research topics.
Three keynote addresses were provided by SolarPACES (delivered by Dr Matti Lubkoll on behalf of Mr Somila Xosa, South Africa's ExCo representative) and Dr Willem Le Roux (UP) and Prof Johan van der Spuy (SU) speaking about respective university based technology research projects in the CSP sector. The presentations provided an excellent overview of local and global developments and dynamics in the CSP markets and of CSP technologies.
A diverse programme of industry presentations provided a timely update on challenges and successes in constructing and operating CSP plants, as well as industrial applications for high temperature solar heat and lessons arising from the PV industry. The ensuing panel discussion led by Prof Sampson Mamphweli saw industry participants engage with students and academics and offer their perspectives on developments in the global CSP markets.
Download the presentations from the symposium in the links below:
Thursday, 18.07.2019
Opening Keynote Address
Mr Somila Xosa (delivered by Dr Matti Lubkoll) – An introduction to SolarPACES and an overview of the status, trends and developments in the global CSP markets
Panel Session – Bridging innovation and commercial viability
Session 1: Techno-economic Analysis & Network Integration
Session 2: Optics and Unmanned Aerial Vehicles
Keynote Address:
Session 3A: Gas Power Cycles & Turbomachinery
Session 3B: Industrial Process Heat
Session 4A: Numerical Modelling of Cooling Systems
Session 4B: Heat Transfer in Solar Receivers
Friday, 19.07.2019
Session 1: Opening, industry presentations & Keynote Address
Dr M Lubkoll – Updates and outlook from the Solar Thermal Energy Research Group (STERG)
Prof J van der Spuy – Highlights and outcomes of the 3-year international Horizon2020 MinWaterCSP project
Session 2: Industry presentations
For presentations from previous STERG SolarPACES Symposiums (2013-2017) click here. The presentations from the 10th Annual Renewable Energy Postgraduate Symposium (REPS) can be viewed here.
For all questions with regards to the the 6th Annual STERG Symposium please feel free to contact Mr Matthew Meas (mmeas@sun.ac.za).
---
Endorsement
The 6th Annual STERG Symposium is endorsed by SolarPACES.

---
Event Sponsors
Many thanks to our sponsors: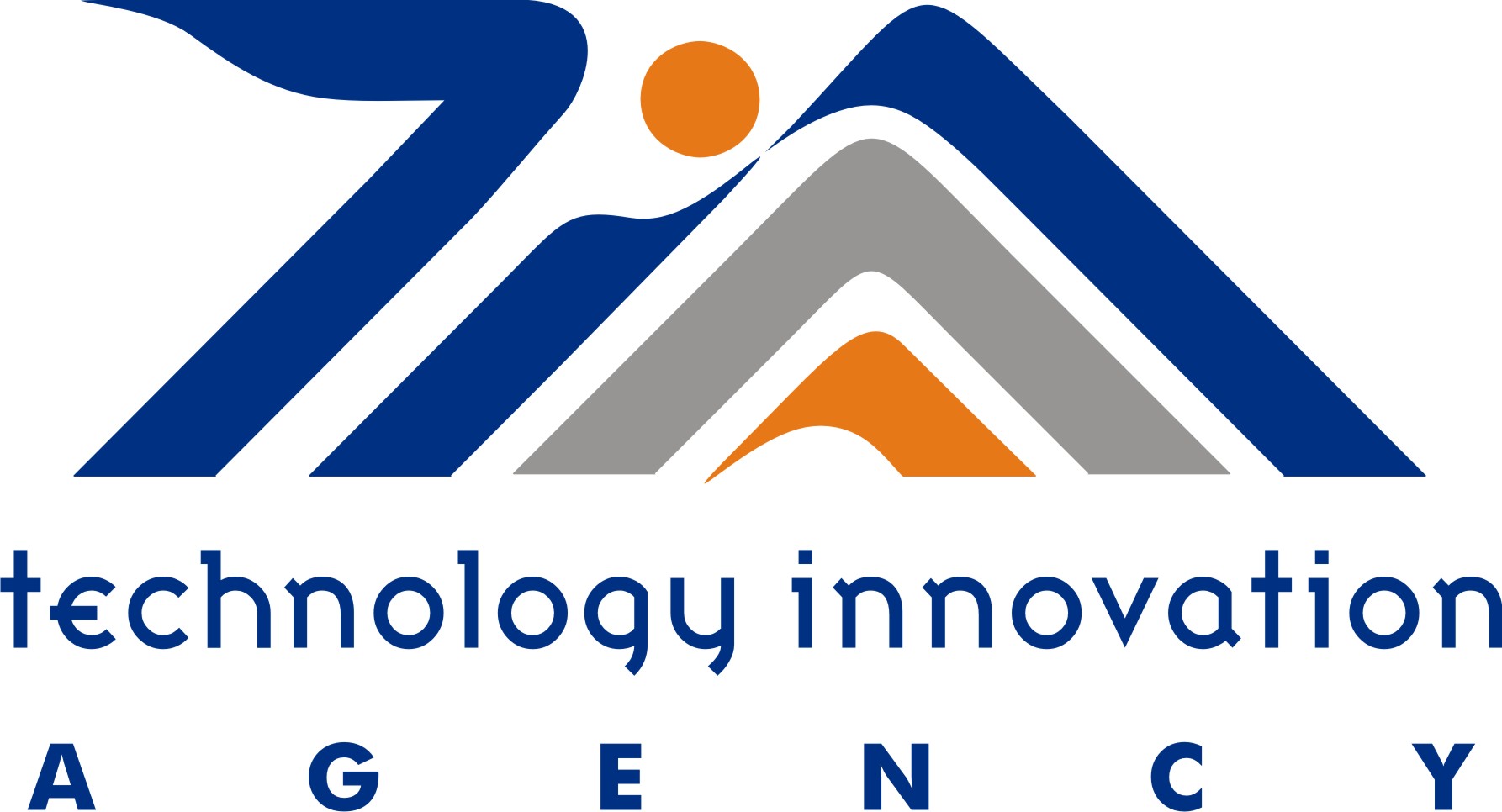 ---
Research Group Sponsors
Many thanks to the sponsors of the research group: