Newly elected SolarPaces Task II – National coordinator for South Africa, Prof Craig McGregor.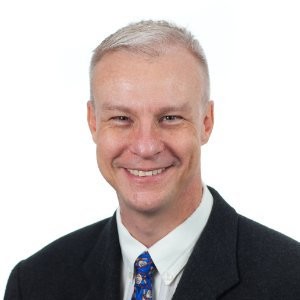 The SolarPaces (Solar Power and Chemical Energy Systems) conference will be held in Alberquerque, New Mexico, 26 – 30 September 2022.
The conference offers a scientific and technical program that provides industry, research, political and financing stakeholders and experts from all over the world the opportunity to share their insights.
Prof McGregor is an Associate Professor and Director of the Solar Thermal Energy Research Group (STERG) at the Department of Mechanical & Mechatronic Engineering, Stellenbosch University.
We wish Prof McGregor much success in his task.
Credit: Gillian Cortereal