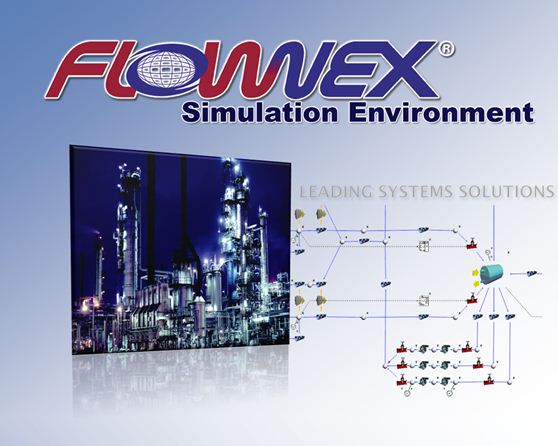 Staff and students are cordially invited to attend the Flownex Thermal-Fluid Systems Modelling course from 5 to 7 December 2011. There is a registration fee of R100. To register for this event, please contact us through the Contact page of this website.
Flownex is a thermal-fluid network simulation tool that enables users to perform detail design, analysis and optimization of a wide range of thermal-fluid systems ranging from simple pipe networks to complex systems such as combined cycle power plants.
The course aims to equip the learner with the knowledge and skills required to apply simulation in basic design and optimization of thermal-fluid systems.
Course Content:
Fundamentals of Heat Transfer, Fluid Mechanics & Thermodynamics
Flownex user interface
Nodes, Pipes, Restrictors and Valves
Heat Exchangers and Heat Transfer
Pumps and Turbines
Two-phase flow
Transient Analysis
Designer and Data Logging
Case Studies