In February Stellenbosch University hosted the annual Engineering Department open day. Prospective students and their families visited the faculty to learn about the various degree options. All the research groups from the Mechanical and Mechatronic Engineering Department present some of their work to showcase the various careers and research fields graduates can enter.
Each year STERG teams up with CRSES to provide information of the renewable energy studies available at the department.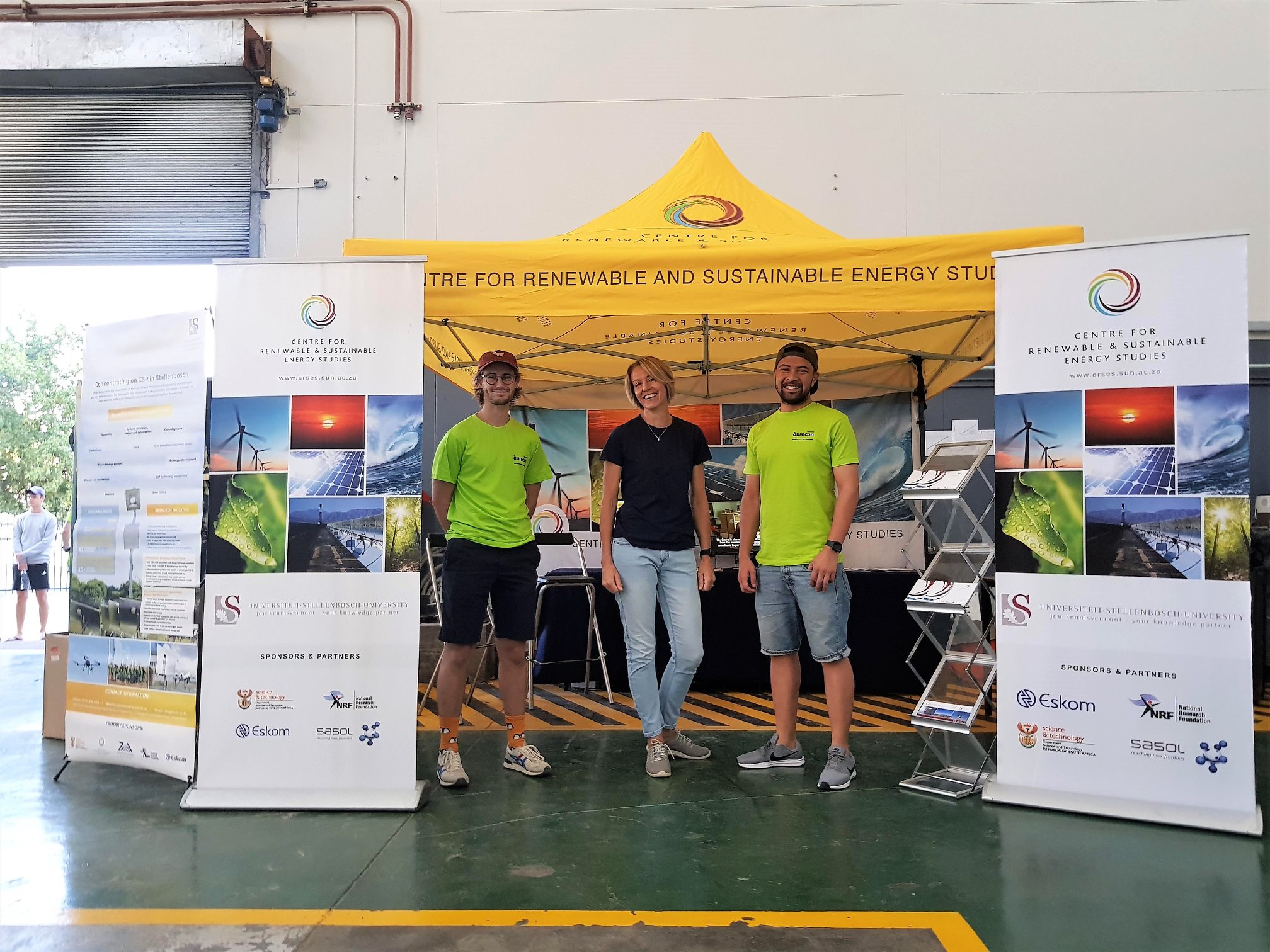 Every year STERG brings out the parabolic dish to braai some snacks. This never fails to attract interested and hungry parties. There's nothing better than learning about clean energy over a braai.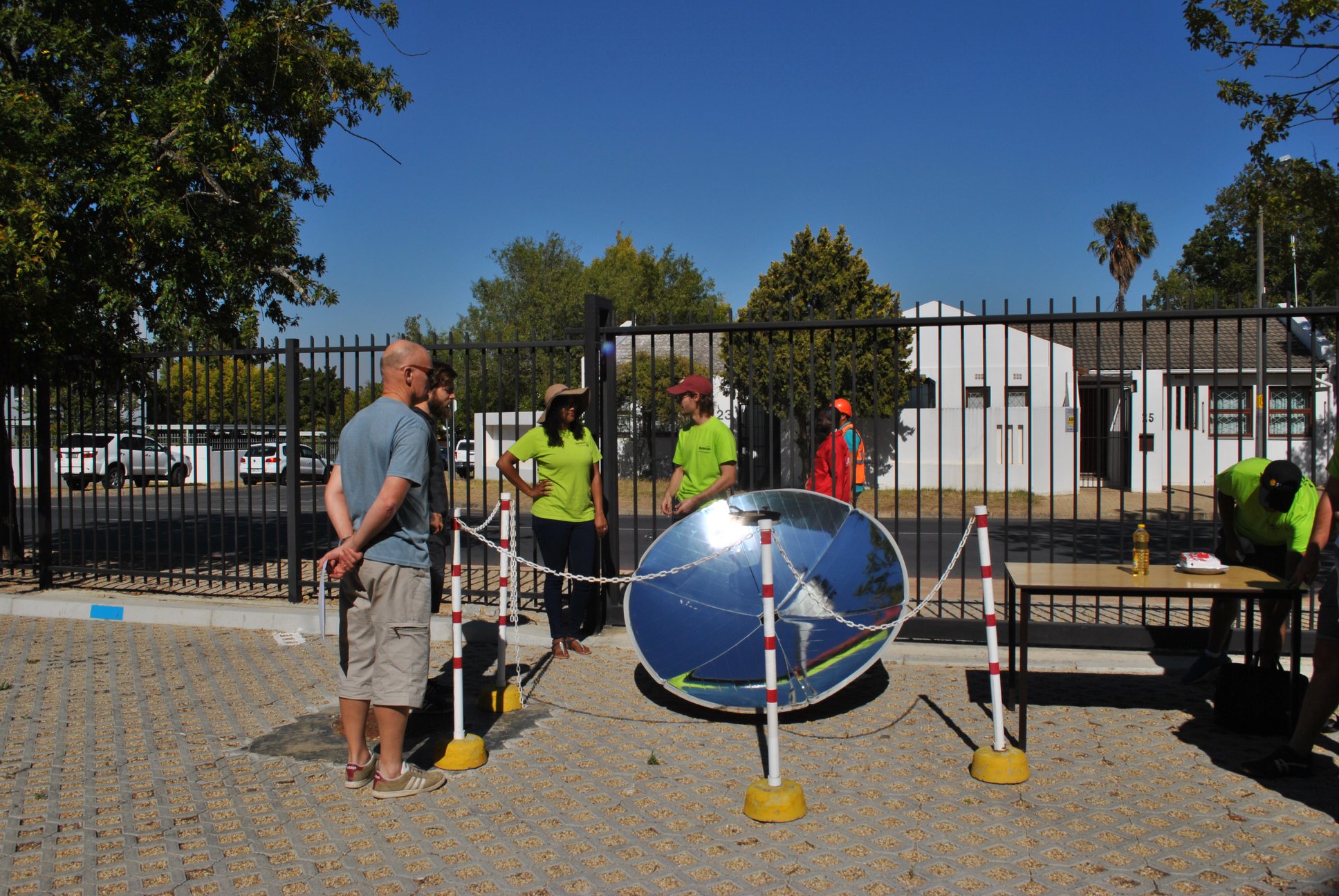 Thanks to all the post-grad students for helping out and informing prospective students about their options in the renewable energy field at the Mechanical and Mechatronic Engineering Department.